Created by: Epos
Price: £179.99
Available now
Review unit provided by: Epos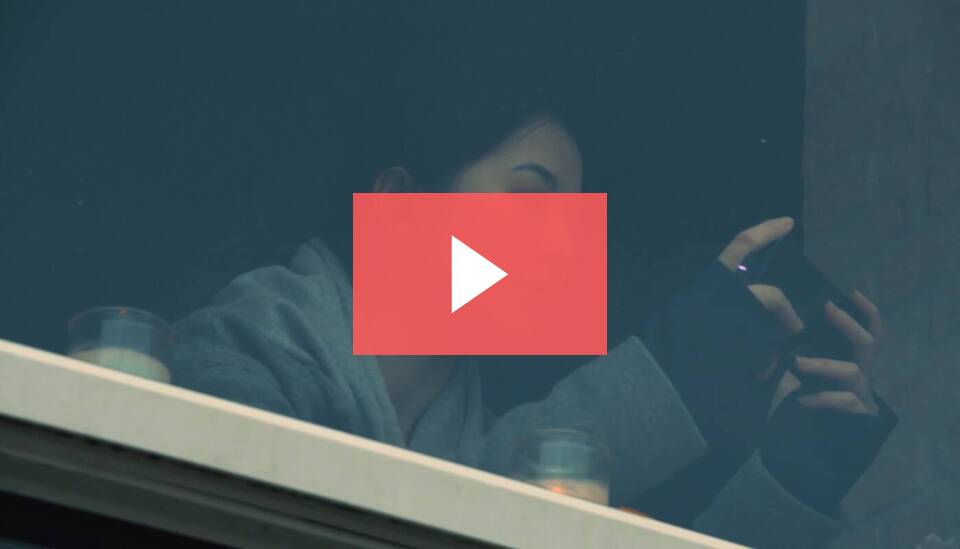 GTW 270 Hybrid Closed Acoustic Wireless Earbuds with Dongle
Introducing: Epos GTW 270 Hybrid review
Audiophilia, or the love of high-end audio products is a condition that has blighted me from a young age. With every passing generation of video game consoles, most people are looking at graphics, FPS, Teraflops (the scariest of all the flops) and Ray Tracing and custom SSD's. The first thing I want to know is: exactly what tricks and trinkets will be implemented to carry the game's audio? Now, to fully appreciate the artistic direction of sound design, in any medium, you need a low-latency, lag-free connection. The GTW 270 is a set of wireless earbuds that promise just that. 
Premium product = premium pricing
Out of the box, the GTW 270 looks and feels like a premium product. The metallic matte black hue looks and feels clean and well made, ready to offer a robust audio experience. The packaging is minimalist, which is always nice for the environmentally conscious amongst us, and all the materials are readily recyclable.
Aside from the buds themselves, you'll also find a USB-C dongle which the GTW 270 will look for in the absence of an active Bluetooth connection. The connection to the dongle is instant, with the devices communicating with seamless synchronicity. For Bluetooth connections, you'll need to hold down the button located inside the case until the power indicator LEDs flash from blue to red. Then, all that's left to do is enter pairing mode on your laptop, tablet or mobile device, et voila! Once connected, I didn't encounter a single instance where the signal from my device was perturbed. For the entirety of my almost month-long tenure with the GTW 270, the connection was faultless. 
Music to my ears
Music is delivered in breakneck fashion. For such a dinky set of buds, the GTW 270 delivers bombastic sound. Sound that excels across a range of genres, successfully capturing the melodic musings of Prince, carrying the wailing guitars of Dave Grohl and the other 12 guitarists of the Foo Fighters who weren't in Nirvana, depicting the hubristic hedonism of Hip-Hop as well as bringing bass deep enough to leave an impression. Treble is crisp and cuts through the all-encompassing mid-range which is heady and hearty, delivering a blanket of sounds that wraps around you and enlivens the auditory cortex. 
I tested the GTW 270 across a range of devices. On the Playstation 5 and Nintendo Switch, the provided dongle (included with the Hybrid package) slipped right into the USB-C ports of the respective consoles. Herein after, the headphones were automatically detected and set as the default device. It was also possible to do just this with my Samsung phone, MacBook Pro and Chromebook, although I found it unnecessary as I could securely and efficiently connect to these devices via BlueTooth. On my Xbox Series S, I had to use the USB-C to A adapter that came with my Genki Bluetooth adapter, after which, the connection was seamless. I experienced no instances of disconnections or loss of signal, something that I've encountered regularly with Apple Pods and on occasion with Galaxy Buds.
Accomplished audio
The GTW 270 also has microphone capabilities that when tested, held up reasonably well. The dual-microphones centre you and block out background noise, perfect for phone calls whilst out and about. For phone calls or Zoom meetings, it's more than an adequate option and if you're short of a professional mic for podcasting purposes, I can think of far worse options. In fact, this very episode of our Podcast, Voices, was recorded on the GTW 270. While I'd always recommend a purpose-built microphone for content like this, the GTW 270 sufficed nicely.
One QOL feature that I missed, when listening to music, was the option to interact with the pods to change track or alter the volume. While not necessarily relevant for gaming, I have grown used to enjoying evening Spotify sessions on my set of GTW 270. Fortunately, I haven't yet reached a level of Lockdown laziness where I can't reach for my phone and change the song.
Conclusion
To put it in the simplest terms possible, the GTW 270 is an incredibly accomplished audio device that delivers quality audio, with an unnoticeable amount of delay. Its appliance to the latest Bluetooth 5.1 standards means that its future-proofed too and will continue to give you a lag-free connection, across your mobile and tablet devices. As well as offering real-time audio, the sound is of an incredibly high level too, and for a set of wireless headphones, feels incredibly accomplished.
While it doesn't adhere to the 3D Audio and Spatial sound of the next-gen consoles, like some headsets do, it does offer an authentic stereo sound that works wonderfully well with Nintendo Switch and when listening to music too. And, for the record, it does work perfectly cromulently with the next-gen bad-boys too, just don't expect all the bells and whistles that you'd find with a specifically designed headset such as the 3D Pulse or one of PDP's wonderful entry-level sets.
With so many wireless headphones in the market, what makes the GTW 270 stand out? For the most part, the low-latency delivery of sound, be it in-game or through music. It really does feel seamless. Paired with it the actual quality of sound delivered, you're left with a pair of buds that are both competent and capable. The battery life is excellent too. In the month I've had them, I have only had to charge them a handful of times, and I've used them religiously every night. While a little pricey, they more than justify their premium price-point with premium perfomance.
Pros
The low-latency USP is on the money
Premium build and comfortable in-ear
Sound quality is more robust than expected
Battery life is superb
Cons
No gesture controls when listening to music