Wait, we're already halfway through March already?! What the heck?? I feel like this year is already screaming by. Well, I guess we had better get on this business and let you know what happened in the news sphere. What do we have this week… hrmm…
---
Balan(cing) Wonderworld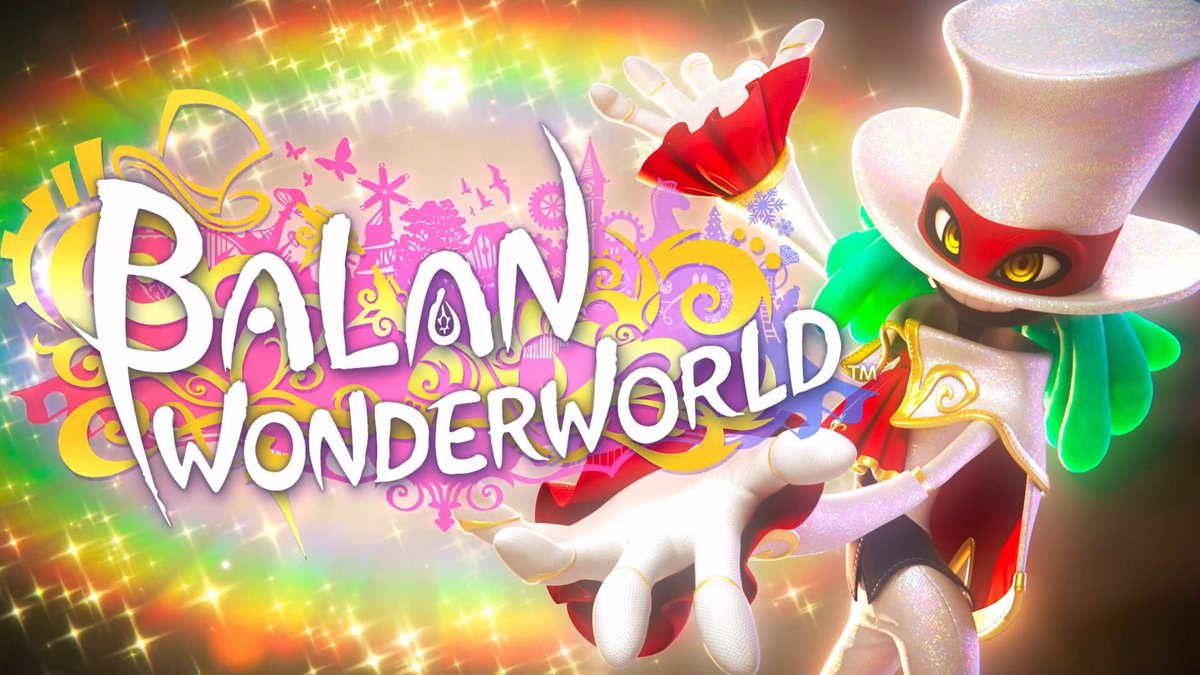 Hooboy, Balan Wonderworld's demo was rough to say the least. It wasn't all bad, mind you but it certainly has a lot of work to do to win over fans and critics alike. (You can check out Derek's thoughts on that demo here) From framerates to actual gameplay, it's not too hard to say that the condition of the game is pretty rough the last time we saw it. So, what a great thing to hear that Square Enix is already working super hard on a day-one patch for the NiGHTS spin-off to work on a lot of the main gripes that people found so frustrating. I really hope that it gives Balan Wonderworld enough repairs to give the game a fair shake. This game deserves some love. Here's top hoping they can get it all squared away in the next week.
---
Opening Another Can of Worms
It has been a good long time since I cared about the Worms series of games (Worms: Armageddon specifically), so forgive me if I totally forgot that last year introduced Worms Rumble – a Worms themed Battle Royale for PC. Well, it looks like I might actually give this game a go because this week Team 17 announced that Worms Rumble will be coming to Switch later this year. The game is already out for PS4/5 and Steam, so if you're interested to play the game on more powerful hardware go over there and give it a try! I mean, if the game can give me a Concrete Donkey I'll probably give it a go.
---
Super Bomberman R(oyale) Online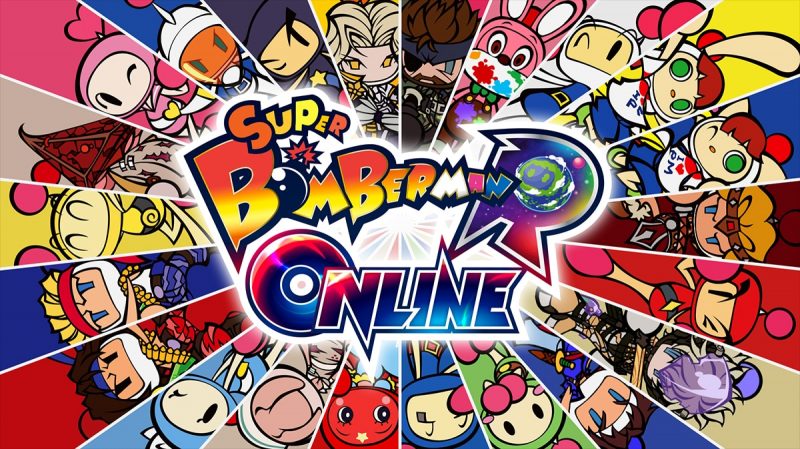 If you can remember back to 2017 when the Switch came out then you might remember that Super Bomberman R was one of the launch titles that came out on the exact same day. To say that this new Bomberman Installment was anything really new or special is certainly stretching the truth, but Bomberman always specializes in one thing: Frantic multiplayer. Now, Konami likes to make money, so they decided to put the best of both worlds together when they decided to release Super Bomberman R Online as a 64 person Battle Royale this year! The game was already slated for Stadia (HA) but it looks like the game is coming to everything later this year. This is exciting, because playing insane matches of Bomberman online with a bajillion other people looks like it'll be a lot of fun. At least for a while. Here's to hoping they aren't typical Konami and abandon the service after just a few months. The game will be free to play with a pretty modest $15 netting you all the cosmetics. Color me interested.
---
Playstation Gets Generous
Sony decided that we have all been good boys and girls and decided that they would add a little stack of quality games to their online service. TEN free games are being added this summer and each of those games are pretty great in their own way. Here's what you're gonna get:
Rez Infinite
Abzu
The Witness
Enter the Gungeon
Subnautica
Moss
Astro Bot: Rescue Mission
Paper Beast
Thumper
Horizon: Zero Dawn
That is a KILLER line up with some real heavy hitters. I mean, if all you got was Horizon: Zero Dawn that would be enough, but to have 9 other quality games in there is a real deal. Sony is really stepping up their game right now. Excellent work.
In related news, Sony also announced the new controllers for the PSVR 2 or whatever they officially call it. They look crazy for sure, but it's looking like it'll be a lot more immersive for that they want to do. I'm interested to see how these things feel in my hands (if I could ever, you know, find a PS5!) Expect more info on these as the weeks go on.
---
It's Hip To Be Square (Enix)
Like I talked about last week, Square Enix made a big announcement for some of their upcoming releases and the newest installment of the Life is Strange series. Honestly, this whole thing wasn;t exactly my cup of tea, but it was certainly something that one of our new recruits Greg wanted to talk about. You can read his roundup for this whole event right here. My man did a great job recapping the event, so give him some love. The whole thing left me with one enormous question: Why do people keep thinking I want to play Space Invaders again? Stop trying to make Space Invaders a thing. It's never going to be a thing.
---
Microsoft Gets Indie
Microsoft announced their next ID@Xbox event where a TON of new indie announcements are going to take place. A lot of big name in the indie scene are here! Raw Fury (Gonner 2, Atomicrops, Dandara), Devolver (Disc Room, Enter The Gungeon, Loop Hero) Drinkbox Studios (Guacamelee) and a bunch of others. This should prove to be a great event as these teams bring the heat wherever they go. The evet hits March 26th and I am looking forward to it.
---
Evolution of the Game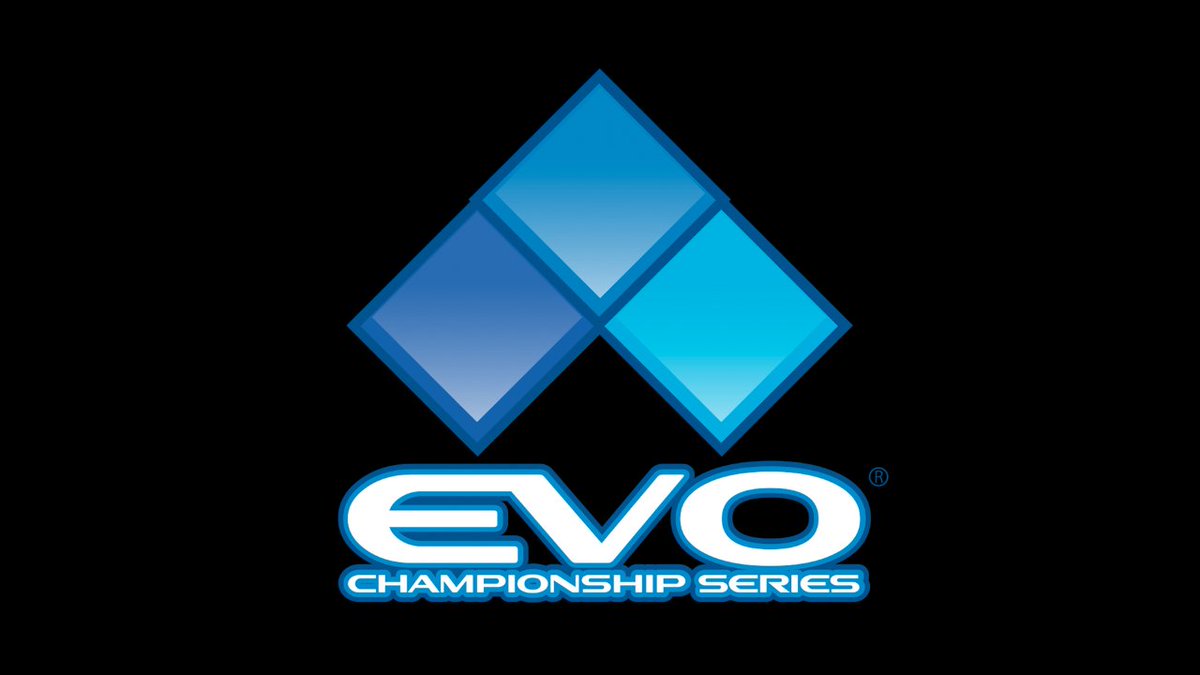 If you didn't follow the events surrounding EVO 2020, well BOY DID YOU MISS A STORY. In a nutshell, some serious crap hit the fan involving a lot of abuse and bad times and the event was cancelled. Covid aside, the event was supposed to be big and it was a real shame that the event has to be cancelled on top of all of the terrible things that came to light. 2020 was rough, man. Anyways, a year later the folks behind this tournament event announced that they have been acquired by Sony, which is certainly interesting to say the least. Speculation is floating about that games like Killer Instinct and Super Smash Bros Ultimate will not be making as many appearances. Given, the jury is out as this happened VERY recently, but Nintendo has stated that they are "assessing their options" and Microsoft has stayed pretty quiet on it as Killer Instinct hasn't had developer support in some time. We'll keep you posted as this come closer to happening.
---
The Tome of Legends!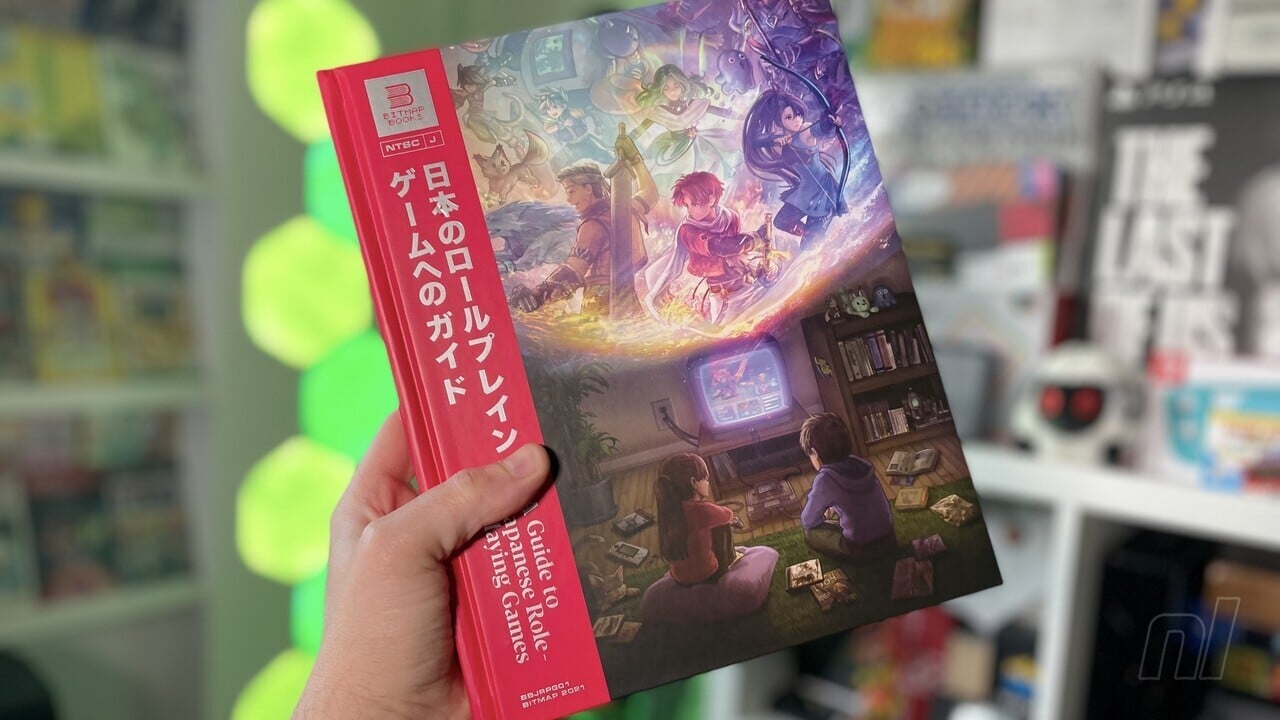 Every so often, there comes a book that might just change how you spend the next few weeks of your life. The fine folks over at Bitmap books have cataloged an enormous volume detailing the ENTIRE history of JRPGs. I mean, that has to be enormous and quite an undertaking because the book boasts to have over SIX HUNDRED reviews in its pages! This is going to be a huge deal and I can already tell you that a fair chunk of the people on BDG's staff will be grabbing this as soon as they can. I completely understand and I look forward to seeing how great of a book it really is. The book drops in June, but no price or preorders are live yet.
---
And there you go! Halfway through March and the news is a-comin'! Things feel a bit slow for releases if I'm being honest, but things are looking to pick up here before too long. I mean, I certainly hope so. Indie games can only take me so far. I need some meaty goodness in the coming weeks. Here's to hoping we get some big hitters in the next few weeks. Later, friends!