I promise you all that this week's news is significantly cooler and happier than the title would lead you to believe. There are some neat things that happened out there that fill me with unending joy and happiness. So after a week of realizing that Activision Blizzard is a terrible company led by terrible people, let's dig into some good times.
---
Pokemon Live: Netflix Edition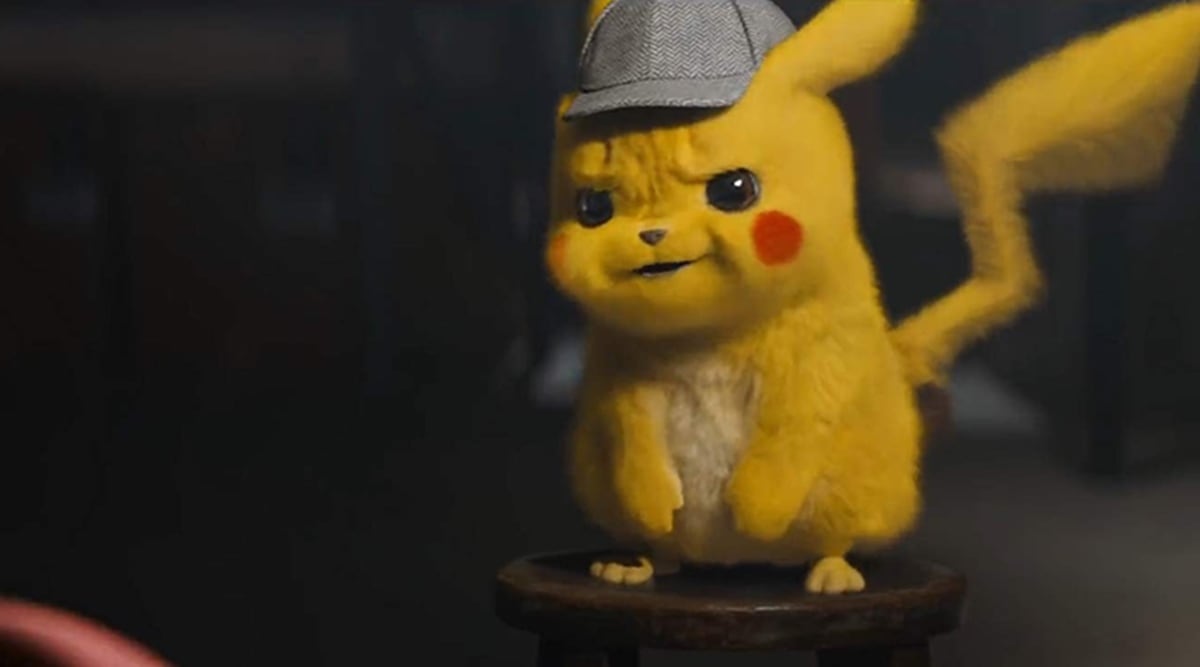 Remember a few months back when we found out that Nintendo was in talks to make a live action Zelda show, but it was cancelled because people found out about it through leaks? Well, it looks like Nintendo is back in talks to get a live action show based off of the Pokemon franchise. I mean, it could be pretty cool if they play their cards right. The details we know right now are that Joe Henderson, the writer and producer on Lucifer is signed up to be leading the project. Also, the feel will be going for something along the lines of what Detective Pikachu was going for. This could be cool if nothing else. And hey, if this gets good footing, who's to say that they won't adapt more? Maybe we'll finally get that Zelda show!
---
Okami X Monster Hunter
Well check that out! Back when Monster Hunter Rise released, the people behind the game gave us a roadmap for the first little chunk of DLC and in that roadmap we saw that there were Capcom content collaborations. In the past, these have included Ryu costumes, Mega Man palico costumes and even Resident Evil costumes. However, with the introduction of Palamutes, the dog companions of Rise, we got our newest collaboration: Okami! The newest collaboration gives you an Amaterasu skin for your palamute and MAN it looks great. There are weapons from Okami and even some fun effects when you bounce off walls. If this is the standard that we have to look forward to then the rest of this DLC will be sick. Good job Capcom. Now get working on that new Mega Man game you're working on.
---
Animal Crossing Moves Into More Summer Fun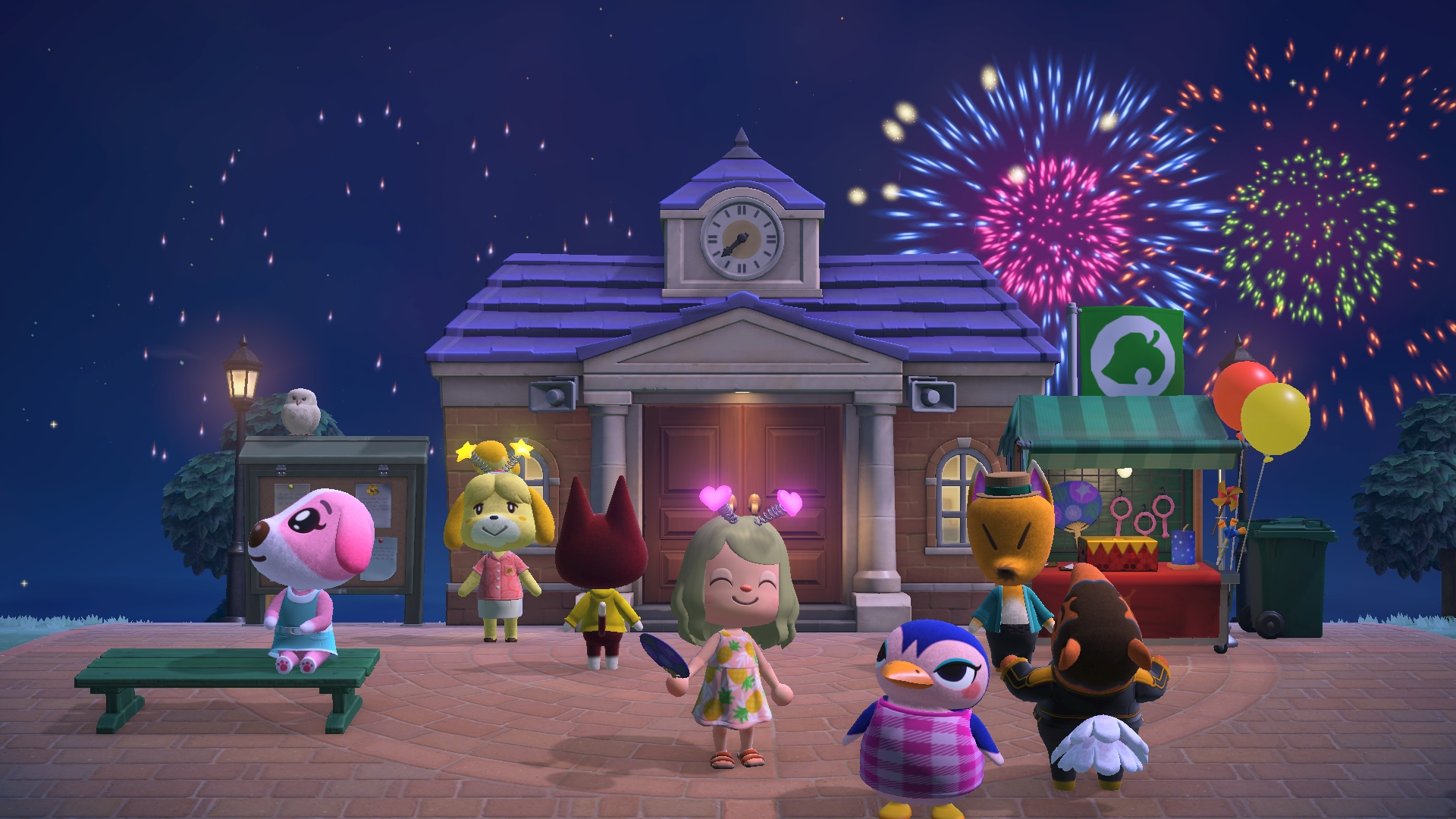 Continuing the list of updates, Animal Crossing got a quiet announcement for their August content update! The list of improvements and additions seems to be pretty small, but popsicles and Boba tea seem to be coming to the island of your choice! Neat. Still no Brewster or Gyroids, but hey, at least it's something! The update dropped on the 29th, so I guess go and enjoy your new stuff? WOOHOO!
---
Quick! Grab The Camera!
OH HECK YES! On August 2nd we're getting THREE NEW AREAS for New Pokemon Snap! How sick is this?? MY number one hope for this game was DLC is one form or another and this is a fabulous start! Of the three areas we have seen two of the gimmicks involved. First, in the water area we see that we get to go on a river ride with Swampert! After that, we can head to the forest and learn to shrink! We're not sure what the desert area has to add, but we do know that Rockruff shows up. We know that there will be 20 new pokemon and at least 3 new areas, so this is exciting! Honestly, I would have been totally fine with paying for a season pass for stuff like this, but this game is incredible and I love it. Please give us as much of this game as you can!
---
Time Of Death: November 1, 2021.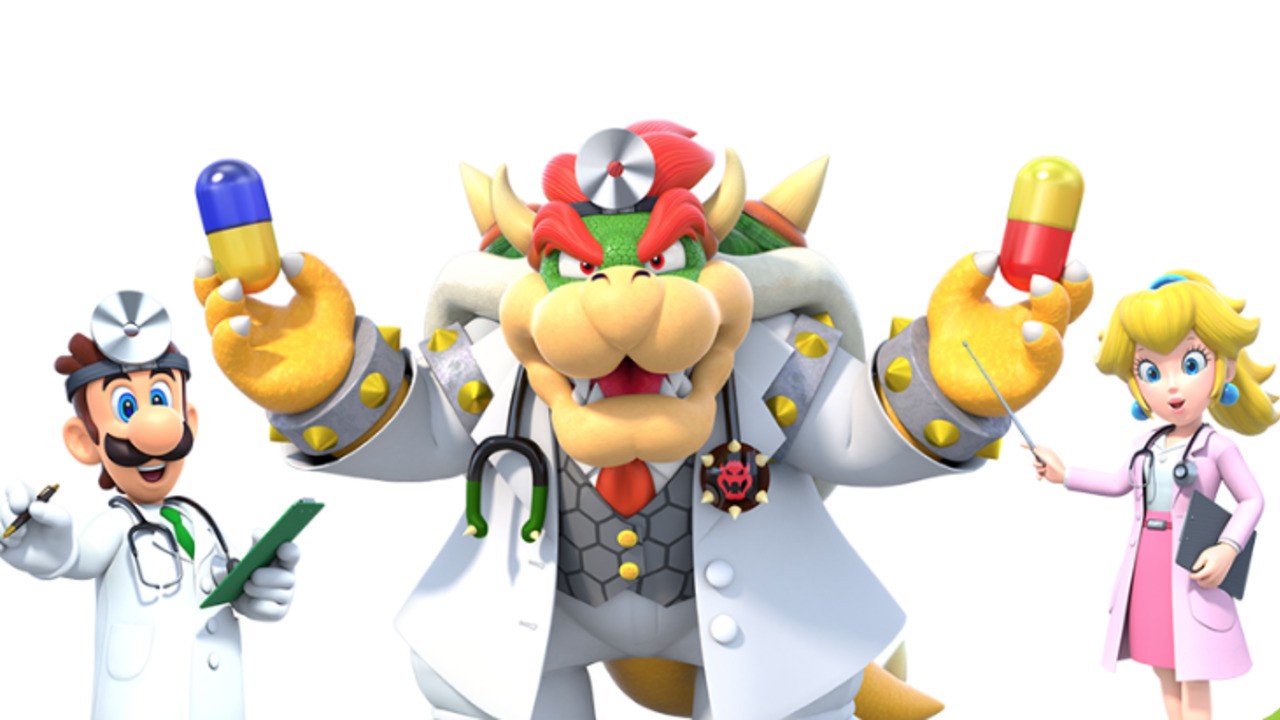 In a story of "Oh right, I guess that was still a thing", Nintendo quietly announced that Dr Mario World would end on November 1st 2021. I keep forgetting that Nintendo made an app out of this game (and like a jillion characters) back in 2019. Well, looking at the numbers, this game has not done, what you might say, well. I mean when you think about it are we really surprised? Fire Emblem is a hot item. Mario Kart is huge. Dr. Mario? Not so much. You can see the numbers down below and the game was not very profitable. So, down the hatch it goes.
---
More DLC! MORE YOU HEAR ME!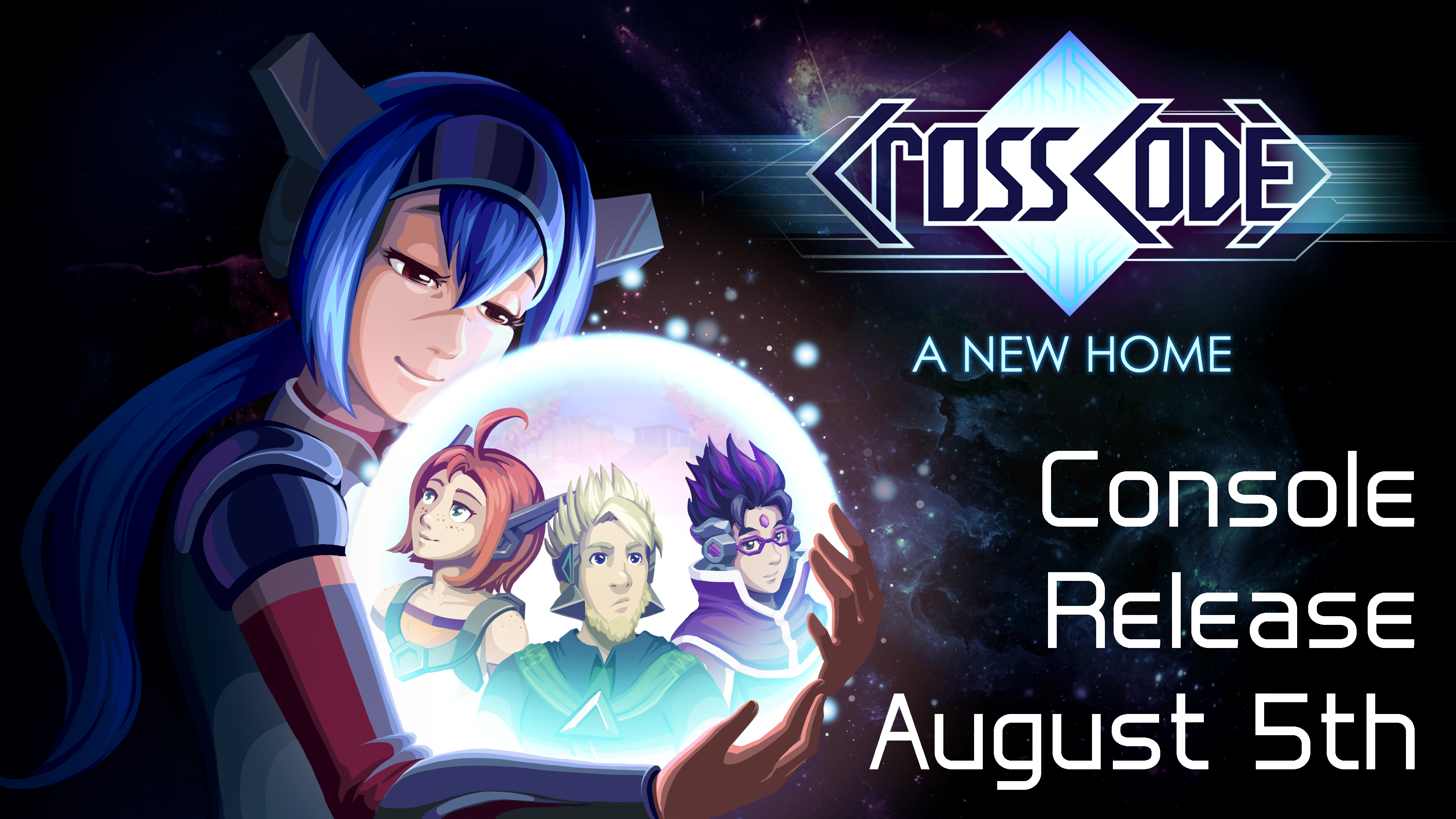 Jeez! What else is getting DLC? Oh, Crosscode apparently! That's super cool! I got to review this game last year and it was really good! So how cool is it that even though it took a long time to complete that this killer game gets an expansion! Please, give these folks some love as they worked super hard on not only this game, but this DLC! Next week is very exciting!
---
Some Delays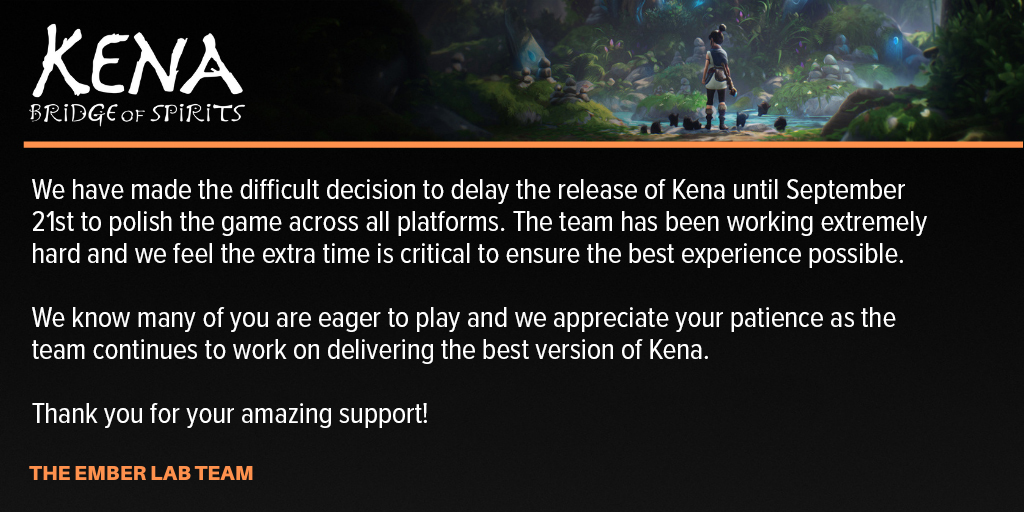 I'm sorry Kena fans, you're gonna have to wait a little bit longer. Kena: Bridge of Spirits is getting pushed back by a few weeks to September 21. This is a bit of a change from the original release date of August 24, but one more month is nothing compared to, I don't know, Cyberpunk 2077 that got delayed for almost a year and was broken when it came out. The folks making this are looking to make this as good as it can be and I am hyped as heck for it! I know a lot of people on our team are excited for this too.
Aloy too
Yep, Horizon: Forbidden West got delayed too. Well, delayed is a strong word. The devs never promised 2021 but instead said that they were aiming for a 2021 release. The game is now slated for early 2022 but, like Kena, will still be insane and super rad when it comes out. Thankfully, for now, that's the list of delays. I'll be back at the end of next year when Breath of the Wild 2 is delayed to 2024.
---
Hidden In Plain Sight
Somebody was looking on the pre-order page for Mario Party Superstars and saw a little tidbit of information that could spark some excitement. Check this out.
That's right, folks. Mario Party Superstars offers IN GAME PURCHASES. Now, what does this mean? Well, hopefully it means paid DLC in the form of other boards to play on or even mini game packs to buy. I'm already hyped as heck for this game and I'm down with expansions and more ways to play. Do I hope for more characters? Not really. But I'm always down with more boards and mini games. Maybe add the VS mode from Mario Party 3? Whatever this is I am down for it.
---
The Rest of the Garbage!
Here's the rest of it, friends!
McDonalds is giving away 50 McDonalds themed PS5 controllers in Australia. They look weird.
Annapurna Interactive dropped a frig-ton of trailers! Check 'em out!
The Artful Escape finally got a release date and I am HERE for it. This looks so good.
Balan Wonderworld is cheap as free. If you're still interested in it, give it a whirl.
Activision Blizzard is STILL TERRIBLE AND YOU SHOULD NOT SUPPORT THEM.
That's it folks! That's what I have for ya, so look forward to more of this next week when I inevitably find somebody claiming a Nintendo Direct leak where we get not only a new Star Fox, but also Pikmin 4. I'll be there slamming my head against the keyboard wondering why people can be so stupid. See ya then.