Heya folks! Busy week for me with a bunch of family coming from all over, but I tells ya the news kept on coming. And there were certainly some big uh… things announced. Let's dig in, shall we?
---
So, About Those Rumors…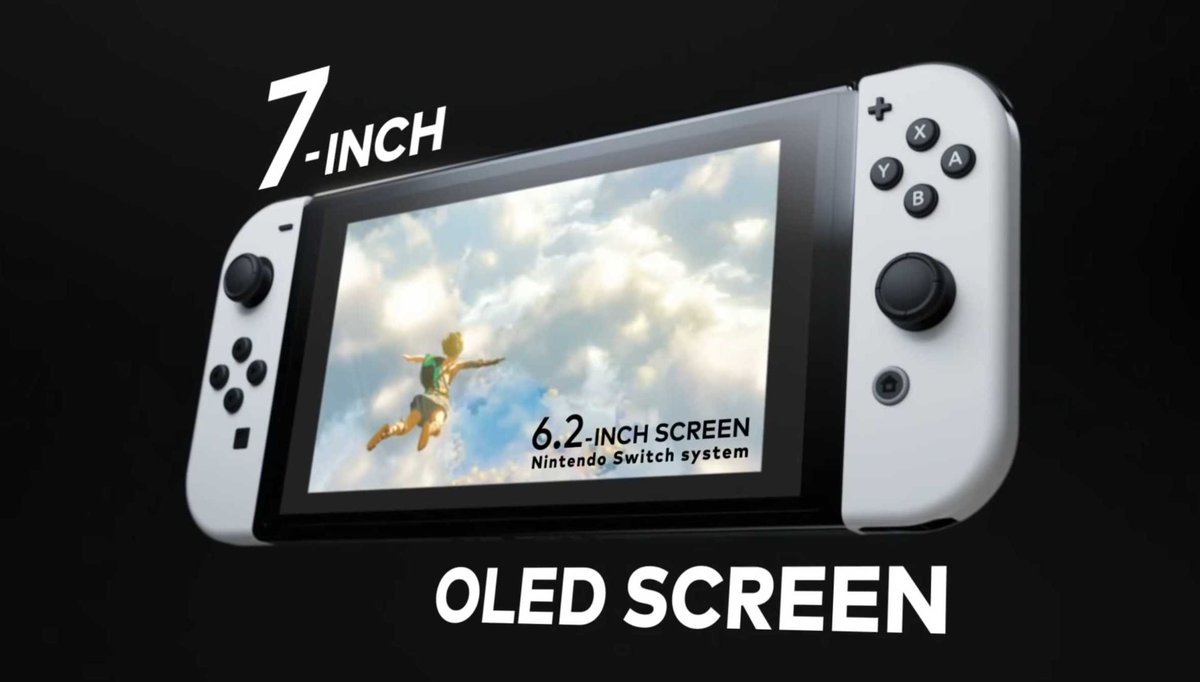 Oh man, we've had more than our fair share of Switch Pro rumors and it was just a matter of time before we finally came to an end of the saga. Well, on Tuesday morning we certainly got some kind of answer in the form of the Nintendo Switch OLED version. What's different you ask? Well, it has a slightly bigger OLED screen (7″ instead of 6.62″) and the dock it comes in has a built in LAN port and is white! That's… it.
Personally, I think this is hilarious. At no point ever did Nintendo say that a Pro model was in development, nor did they ever say that they wanted to have a system with additional horsepower. We did this to ourselves. All of the disappointment the fans felt when we saw the announcement video was self inflicted and I think it's really funny. Sure, yell and scream until you think that Nintendo cares about you and your anger towards releasing an "inferior console", but the point remains: They never promised us anything. Be mad at the leakers, not the people making the stuff. This is essentially the Switch XL, not the New Switch.
---
Reaver-turning To The Headlines
Man, EVERYBODY is remaking everything these days! So, next on the list looks like Legacy of Kain: Soul Reaver. Sure, I mean, I remember this game being pretty cool and people loved the character design. It looks edgy as all get out, so that's cool. Sure, it's just a rumor right now, but it's cool if it's real. It sounds like it'll be a ways out, but keep an eye out for info whenever Sony feels like talking about it. It seems to be Playstation specific. I'm interested to see how this game fares in the 2020's. Maybe we all need some edgy boys back in our lives.
---
Switch Online Getting An Upgrade?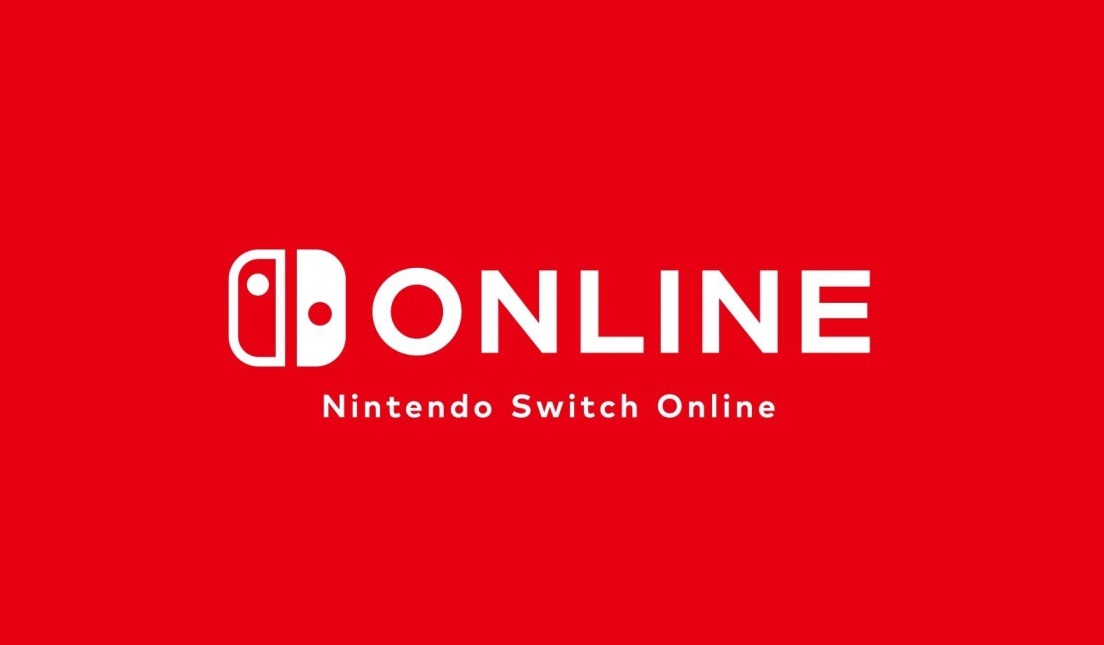 We got a tweet from Nintendo saying that they are "working on increasing the appeal of Switch Online to make it more convenient and fun to play". What does this mean? Well, hopefully it's one of two things: 1) A new console [hopefully GBA or N64] or 2) The ability to not have to connect to the internet every time I want to play the games included in the service. Realistically, it's going to be 5 more games for the SNES that hardly anybody asked for. Ugh. Such is life.
---
King of Fighters Gets A Release Window
KoF XV is one of my most anticipated games for 2022 and I'm really excited that we finally get to know when it comes out… well… kinda. The game now has a release window of Q1 2022. So, right now we have a pretty decent roster of 24 characters with a new one announced every Wednesday. So, doing the rough math here, if this keep up we're going to have another 25 to 40 characters in the final roster! Could you even imagine a traditional fighting game with 50 to 64 characters? I get that Smash has a ton, but this would be incredible. The game already looks fabulous, so I am understandably hyped!
---
State of Play! Again!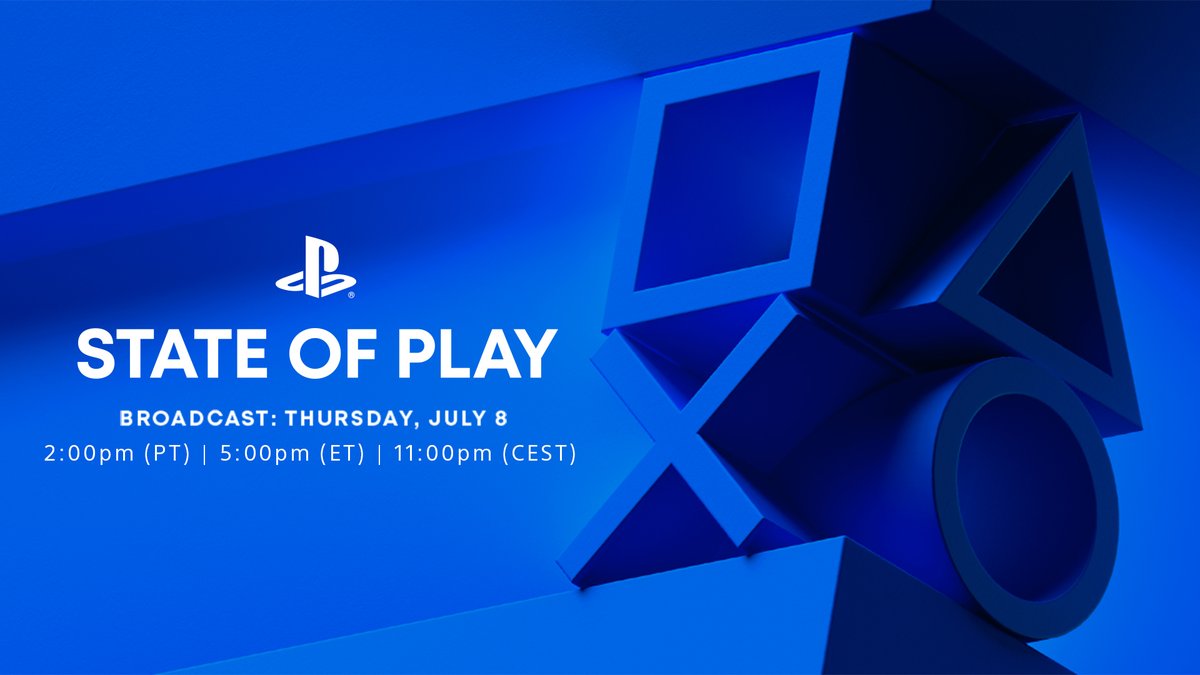 There was a new State of play on Thursday with some decent announcements in it. I'll sum 'em up here real quick:
Moss Book II: This looks wonderful! VR deserves more quality games and Moss is a great way to go!
Arcadegeddon: This looks like 100 other games. I am genuinely disinterested and I forgot what it even looked like.
Tribes of Midgard: Seasons are a part of the game. I'm already tired of seeing stuff for this. Way too many trailers is too small a time.
F.I.S.T.: Little bunny has big fist. Punch everything. Looks great. Would buy.
Hunters Arena Legends: Battle royale that blended into blandness and felt like watching fog. Whatever.
SIFU: Combat looks rad. Age mechanic looks interesting. This is gonna be great.
JETT: Superbrothers making a neat little space exploration game that deemphasizes combat. Sick.
Demon Slayer: It looks fine. It's a licensed anime fighter. If you like the show, this is for you.
Lost Judgment: Sequel to Yakuza spinoff Judgment. Looks great, especially if you're a Yakuza fan.
Death Stranding Director's Cut: A jillion upgrades to a solid game. $10 gets you the PS5 upgrade. Wonderful.
Deathloop: The majority of the presentation and it looks great. Some rogue-lite elements that make runs fun and crazy. This could be pretty cool.
All in all, not a bad presentation. Was hoping for some fighting game stuff, but a man can dream.
---
Assassinating My Wallet
It sounds like Ubisoft is up to their own flavor of butt-headery. Rumors are floating around that there are talks for getting Assassin's Creed into a live service situation. This, personally, is hilarious. Because we certainly need to have a subscription service to ASSASSIN'S CREED. Sure, it's an easy way to squeeze money out of simpletons who need to buy anything with that nifty looking symbol on the front. The service is called Assassin's Creed Infinity, apparently and has been described as such:
– evolving platform with multiple settings
– games are connected but feel/look different
– inspired by Fortnite or GTA:O
– Quebec and Montreal working together on this
This is going to take some SERIOUS convincing for anybody to get on, because when you say "inspired by Fortnite" you have some work to do. Whatever. Ubisoft gonna Ubisoft.
---
I CAN SIIIIIIIIIIIIIIING
James would kill me if I didn't talk about this. Songs for a Hero is a game where the hero has to go and save a princess, but he sings everything that happens along the way. It's infinitely better than that, but I had a great time watching James play this on his stream a few days back. The Definitive edition has all of the DLC and great add-ons that were offered early on with the game. This is a great time and I recommend that everyone take their time to play this gem.
---
Minecraft, Now Only For Adults (In South Korea)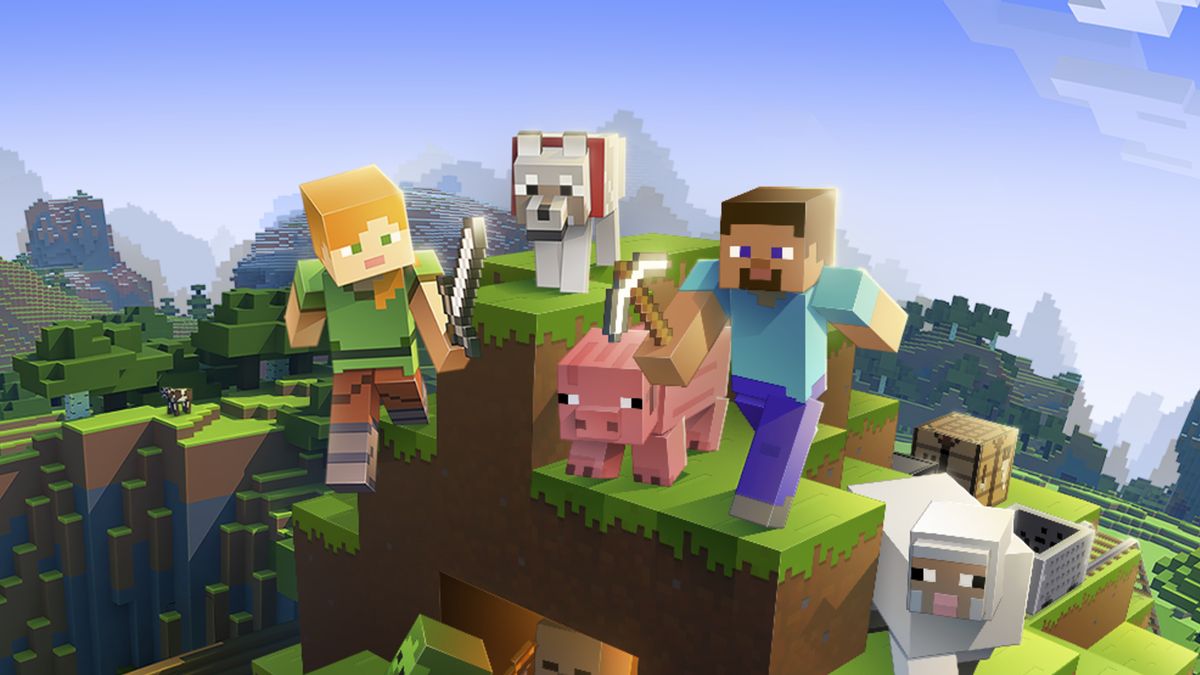 Apparently in South Korea Minecraft is now rated M for Mature because of some tomfoolery on Microsoft's part. So, it seems that it has to do with the way South Korea deals with online play. See, you have to be 18 in order to connect to Xbox Live, so by that logic, if a game is playable online, you need to be 18 to play it. GUESS WHAT GAME HAS ONLINE PLAY? That's right, Minecraft. This will likely be figured out before too long, but what a dumb thing.
---
Sam And Max Are Out, I Guess
Many months ago Sam and Max fans were treated to the announcement of a VR game called "Sam& Max: This Time It's Virtual". Nobody knew anything about it except that it was a VR game and it would come out eventually. Well, that eventually is apparently NOW! Yep, the game is now out on Oculus, so go out and give the Freelance Police some love.
---
And that's the game! Some decent stuff coming out of the works this week with plenty we probably missed. Did you find any crazy news this week? Feel free to drop us a line if you do! Later!